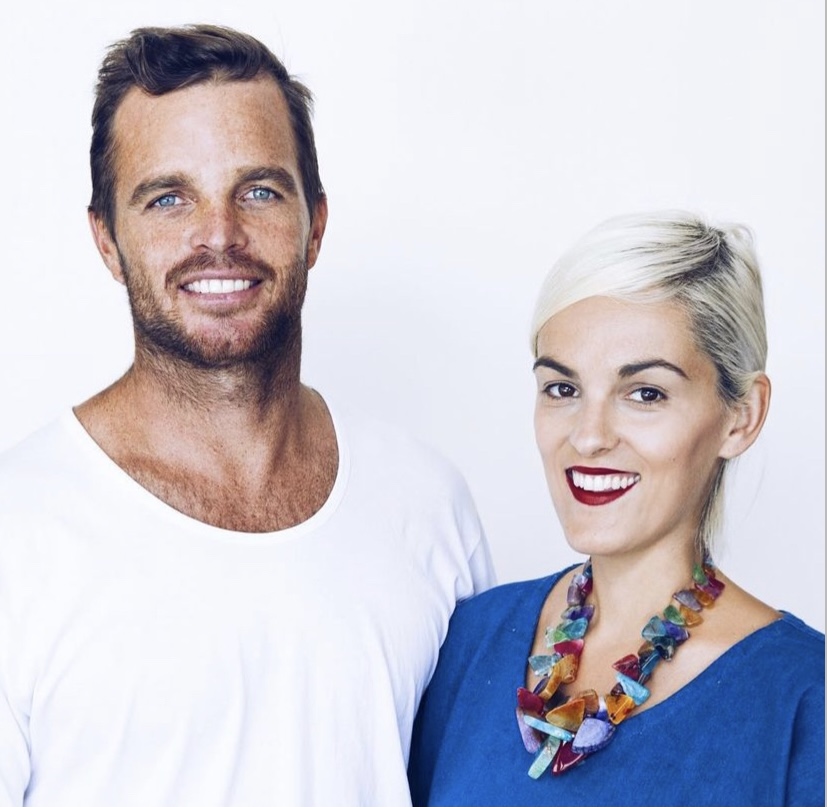 17.279 km of love
Meet Udane. A Spanish photographer, who grew up on the pristine shores of Northern Spain, cultivating a love of the beach, summer and a keen eye for sophisticated design.
Meet Nathan. An Aussie builder, who has spent years searching for the perfect waves around the world with an intrinsic love and appreciation for the surf.
And when these two creative people met, a new adventure began. The arrival of Joycie+ Jules. The first European lifestyle brand creating round towels with artist-inspired designs and an exclusive fusion of flair and functionality.
As a company, Joycie + Jules is a call back to a time when life was simpler, summer was endless and the beach was always the place to be.
||||||||||||||||||||||||||||||||||||||||||||||||||||||||||||||||||||||||||||||||||||||||||||||||||||||||||||||||||||||||||||||||||||||||||||
17.279 Km de amor
Conoce a Udane. Una fotógrafa que creció en las cristalinas playas del norte de España, donde cultivo el amor por la playa, el verano y un buen ojo para el diseño sofisticado.
Conoce a Nathan. Un constructor australiano, que ha pasado años buscando las olas perfectas por todo el mundo, con un amor intrínseco por el mar.
Y cuando estas dos personas se encontraron, se inicio una nueva aventura. La llegada de Joycie + Jules.
La primera marca de lifestyle en Europa que apuesta en la creación de toalla redondas con diseños en colaboración con artistas de inspiración y una fusion exclusiva de estilo y funcionalidad.
Joycie + Jules es un call back a un tiempo cuando la vida era mas simple, el verano era interminable y la playa era siempre el lugar para estar.